MLF Chapter & Verse
The Manchester Literature Festival Blog
Q&A: Sungju Lee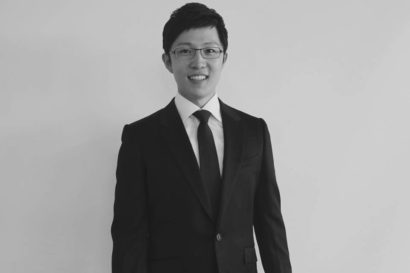 Sungju Lee's memoir, Every Falling Star, introduces young adult readers to his native North Korea, a place where personal freedom and self-expression are sharply limited. Before his event at this year's Festival, we spoke with the author about how his life experiences became an encouraging story for young people around the world.
How did you get the idea to write a memoir?
After I got to South Korea, I had several opportunities to share my North Korean experience with young adults who had abusive, and at times destitute or ailing, families. Most of them complained about the unfortunate environments they were living in. I wanted to cheer them up by sharing my story. Then I got some feedback from students; one emailed me saying my story had changed her life, and through it she rediscovered hope. This prompted me to think about writing a book. After all, I am not able to go everywhere to tell my story, but my book can. I wanted to convey a message of hope, courage and love.
What was the experience of writing it like for you – was it difficult revisiting your past? 
It is always difficult to revisit an unpleasant past: I had nightmares during the writing process. Also, it was difficult for me to recall the details of certain events because they took place over 15 years ago.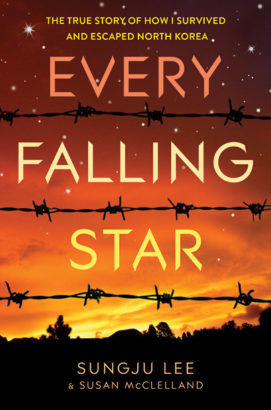 Why do you believe it is important for young people to read stories like yours? 
My book is worth reading for young people living in free countries. These young adults often take their freedom for granted because they were born with it as a basic value. However, freedom is not a given. Throughout history, their ancestors died for their freedom. Reading my book may help young adults to appreciate what they have and value it more. I hope they will speak out for those who do not have freedom. They will also find and remember that the quest for freedom connects us all.
What writers and books mean the most to you?
Well, I love books based on true stories, such as Amazing Grace about the life of abolitionist William Wilberforce. And I like all books written by C.S. Lewis.
What are your plans for the future?
My plan is to contribute towards the unification of North and South Korea. For me, unification of the Korean Peninsula has two meanings: first of all, it is the only way I can go home and see my relatives and friends; secondly, it will bring great opportunities to both the south and north if it is prepared for properly.
_
See Sungju Lee at this year's Festival on Saturday 15 October at 1pm at Central Library; Tickets £7/£5. Book on 0843 208 0500 or online here.