MLF Chapter & Verse
The Manchester Literature Festival Blog
MLF at Home: Miriam on picture books for young children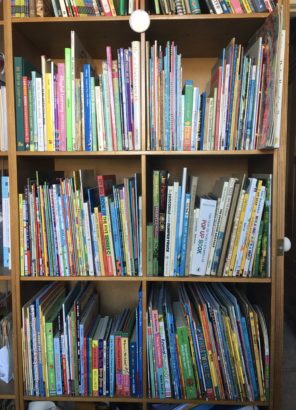 Next in our MLF At Home series is Miriam Wild, our Children and Young People's Programme Producer, with some of her favourite picture books for young children.
I have other shelves containing books for older readers but these are the shelves I use as reference all of the time. I'm really lucky to have an office at home packed with picture books, craft stuff, props and plans for story times. There are so many children's books that I love, here are a few…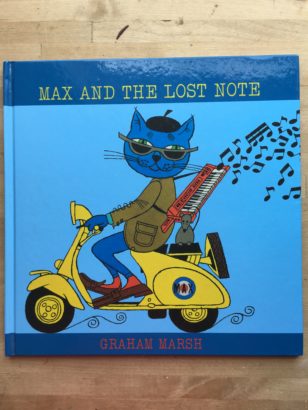 Max and the Lost Note – Graham Marsh
I think this one of the coolest kids books I have ever seen. Max goes on a journey to find his lost note and gives us a lesson in Jazz folklore and mid-century design along the way!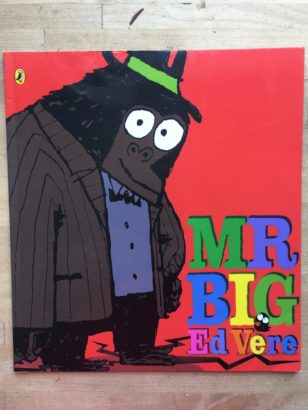 Mr Big – Ed Vere
Ed is currently the illustrator in residence at the Book Trust and I'm a big fan of using all of his beautiful and kind books in my story times.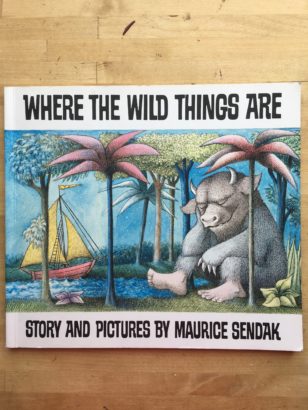 Where the Wild Things Are – Maurice Sendak
Always a winner, my favourite book to read to children ever. Who doesn't love a wild rumpus!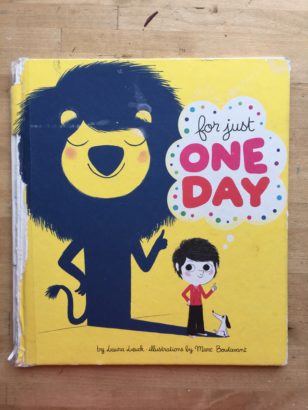 For Just One Day – Laura Leuck & Marc Boutavant
This flows so beautifully that you are almost singing it when read aloud and it ends by making children feel really special.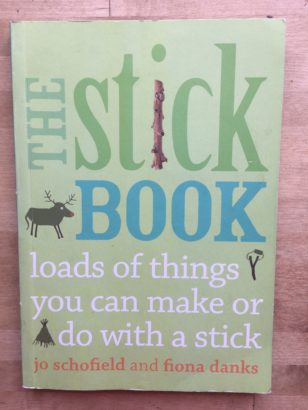 The Stick Book – Jo Schofield and Fiona Danks
I love books that inspire a connection with nature. This was recommended to me by someone from the Forest School and I couldn't wait to get into the woods.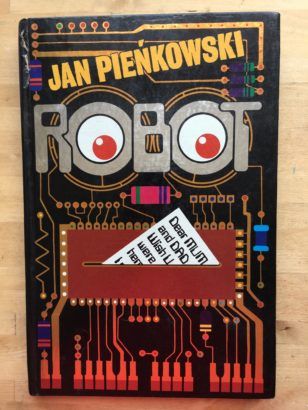 Robot – Jan Pienkowski 
My all time favourite picture book author. He trained Ed Vere. Can you imagine! His pop up books are the best.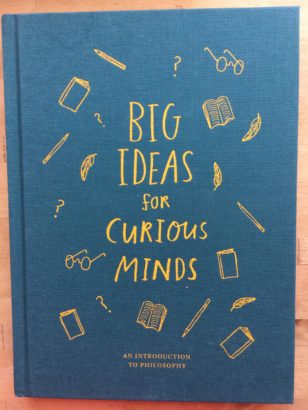 Big Ideas for Curious Minds, An Introduction to Philosophy – The School of Life
It's great to read books with kids that help them to start to question the world, this is a fine example.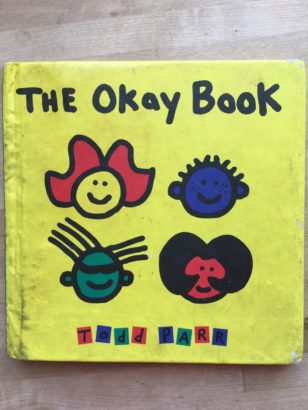 The Okay Book – Todd Parr
Whoever you are, it's OK; what a great message for children to hear. The bright and silly illustrations make it super accessible too.
Captain Underpants – Dav Pilkey
Full of gross humour and cartoon like pictures that kids find funny; it's a great one to read to children as they get a bit older.
The Garden Shed – Charles Keeping 
I collect 60's illustration and this book is amazing in that it is so weird and it's actually about a little boy who sets fire to a shed. It would never happen these days! The illustrations are wildly dark and beautiful, I loved it when I was a kid, it really inspired me to draw stories.