MLF Chapter & Verse
The Manchester Literature Festival Blog
MLF at Home: Naomi on Short Stories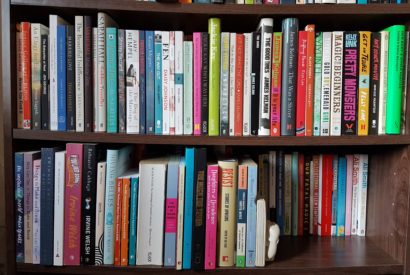 Because the whole Festival team is working from home, we thought we'd give you a glimpse of our personal bookshelves and the things we love to read. First up is Naomi Frisby, our Digital Media Coordinator, with her short story shelves.
These are my (double stacked) short story shelves. They're close to my desk so I can grab one when I need one which is quite often at the moment! My favourite short stories make me view the world differently, considering what's possible. Here are some of my favourites…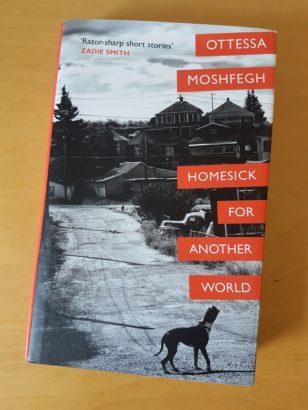 Homesick for Another World – Ottessa Moshfegh
I think Ottessa Moshfegh's one of those rare finds: a writer who's as good at short form as novels. The characters in these stories reveal their worst selves and that's what I love about them.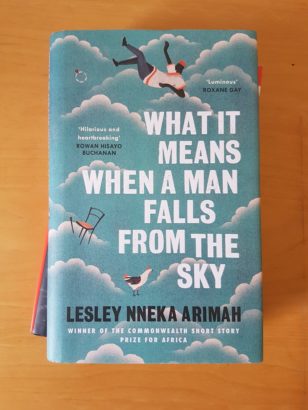 What it Means When a Man Falls from the Sky – Lesley Nneka Arimah
The first story, 'The Future Looks Good', tells the whole history of a character in the time it takes her to unlock her front door and then ends with a (literal) bang. The collection doesn't let up from there. These stories are about wants and needs and what happens when we get something else.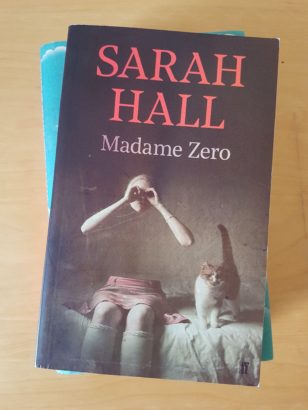 Madame Zero – Sarah Hall
In last year's Festival brochure, I described Sarah Hall as 'the greatest short story writer of her generation'. This collection begins with the BBC NSSA winner 'Mrs Fox' and ends with the Sunday Times Short Story Award shortlisted 'Evie'. I mean.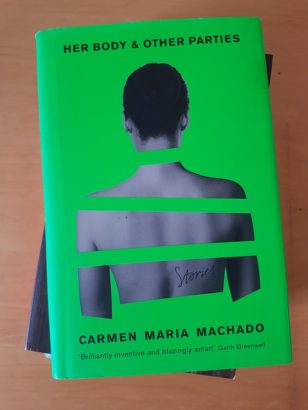 Her Body & Other Parties – Carmen Maria Machado
Come for the stunning feminist fairytale opener 'The Husband Stitch', stay for the intersectional, inventive, razor sharp depictions of women's lives.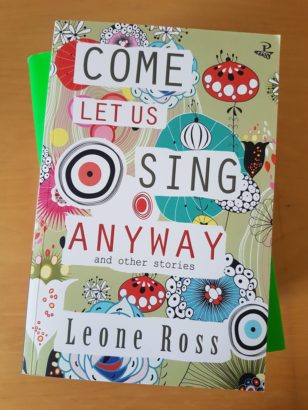 Come Let Us Sing Anyway – Leone Ross
These stories are brutal and magical, inventive and relatable. They depict the trauma faced by women from fresh perspectives, providing power in unexpected ways. Includes some superb writing about sex.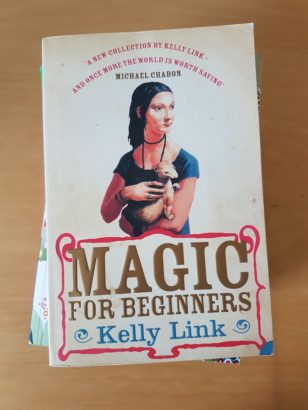 Magic for Beginners – Kelly Link
In a Kelly Link story, you set off thinking it's about a grandma or a house move or a TV show you love and end up living in a world inside a handbag, riding a rabbit or being the key element in the show. Like a participant in a magic show, you'll have missed the element of the trick that brought you there.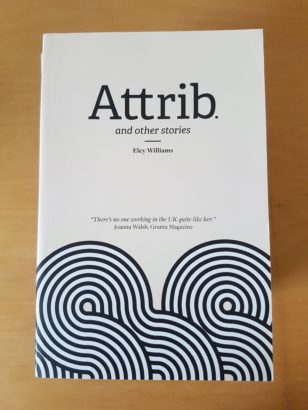 Attrib. – Eley Williams
Eley Williams plays with language like no other writer. But these stories aren't cold show-offs, they throb with longing. Read 'Smote' without holding your breath and wanting to reach out. I dare you to try.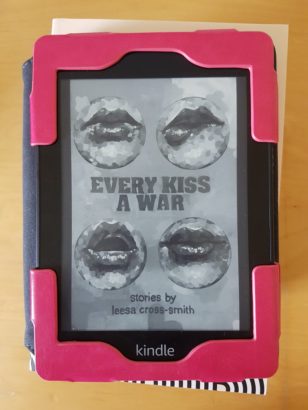 Every Kiss a War – Leesa Cross-Smith
Whiskey soaked, impeccably sound-tracked tales of love, lust & longing. Leesa Cross-Smith's sentences sparkle. One of the stories here formed the basis for her also brilliant novel Whiskey & Ribbons.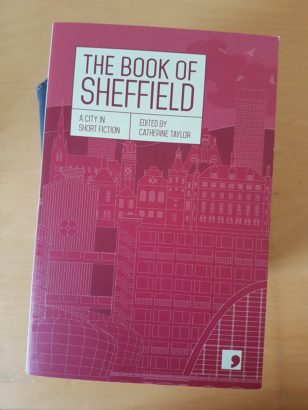 The Book of Sheffield – ed. Catherine Taylor
I love Comma Press' city series. The Book of Sheffield gave me new perspectives on my adopted home. Désirée Reynolds showed it me through the ghost of a young black girl, Gregory Normington from the view of a refugee waiting for his family, and Johny Pitts sent me back to my youth, comparing my experience of Club Wow with his protagonist's. This is a bit of a cheeky inclusion because I have a story in here too.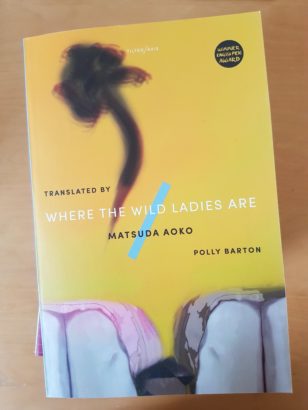 And finally, here's my next short story read: Where the Wild Ladies Are – Matsudo Aoko, translated by Polly Barton. Contemporary feminist retellings of traditional ghost stories sound right up my street.