MLF Chapter & Verse
The Manchester Literature Festival Blog
MLF at Home: Sarah-Jane on Literature in Translation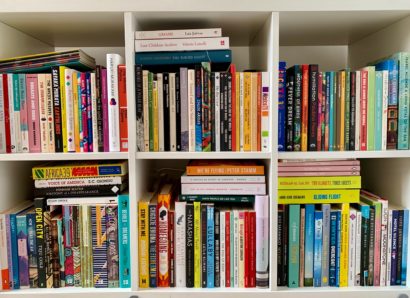 Next in our MLF At Home series is Sarah-Jane Roberts, our Festival Co-Director, with some of her shelves of Literature In Translation.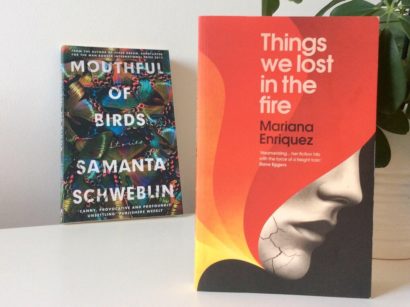 Two of the most exciting young writers to emerge from Argentina are Samanta Schweblin and Mariana Enriquez. I love Schweblin's novels Fever Dream and Little Eyes but it's her stories I keep returning to. Her voice is unique and Mouthful Of Birds is really dark, playful & uncanny. All 20 stories are ace, but it's the title one and 'Headlights' that are masterclasses in quiet terror and strange imagery. Enriquez's Things We Lost In The Fire is an equally dark and mesmerising collection that's packed with slow horror and unsettling tension. Both books are translated by Megan McDowell.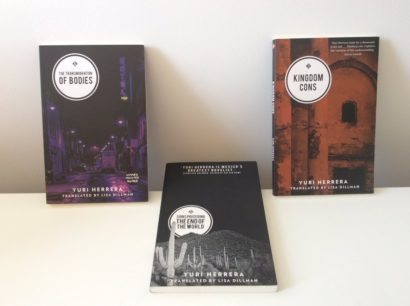 And Other Stories publish some wonderful gems and this trio of novels by Mexican writer Yuri Herrari are sublime. His writing is sparse, rich and metaphysical and his fiction circles around migration, borders, freedom, crime and redemption.
All three Yuri Herrari novels are translated by Lisa Dillman. They experiment with fables, myths and timelessness. Start with the genius Signs Preceding The End of The World then read Kingdom Cons, Transmigration Of Bodies and Yuri's forthcoming non-fiction book, A Silent Fury, also published by And Other Stories.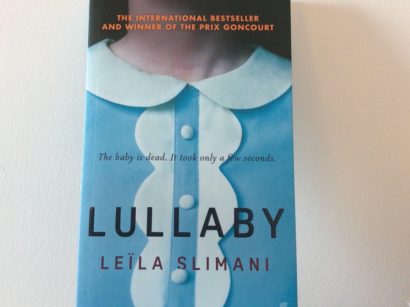 French-Morroccan author Leila Slimani explores the dark side of humanity and her novel Lullaby begins 'The baby is dead. it only took a few seconds.' Translated by Sam Taylor, this captivating novel examines class, power, race and motherhood with a cool eye and lyrical prose.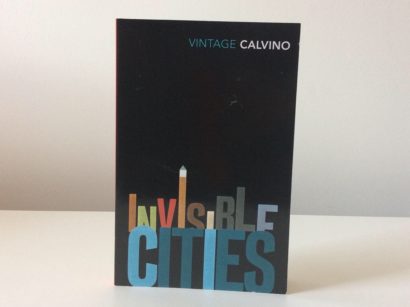 Jeanette Winterson named Italo Calvino's Invisible Cities as the book she would choose 'as pillow and plate, alone on a desert island' and I can see why. Translated by William Weaver, it's a magical and inventive novel that experiments with time, memory, place, architecture and cities.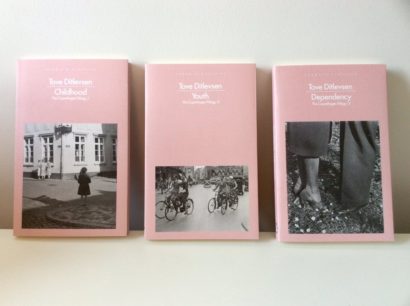 Spanning different stages of the Danish writer's life, The Copenhagen Trilogy captures Tove Ditlevsen's love of writing and her desire for wild freedom. Translated by Tiina Nunnally, they encompass the many challenges Tove faced including poverty, loneliness, bad relationships & addiction.
Laced with great humour and raw honesty, Tove Ditlevsen's Childhood, Youth and Dependency chart her desire (and her battles) to have a full and meaningful life, as both a writer and a woman. Essential reading for anyone who loves Annie Ernaux, Deborah Levy and memoir writing.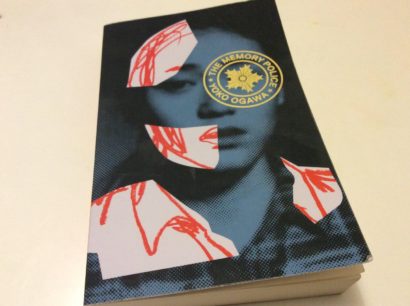 The Memory Police (translated by Stephen Snyder) is a bold and daring novel that depicts an island where things disappear overnight and no longer hold any meaning. Yoko Ogawa's dystopian prose glides across the page and explores state surveillance and memory with crisp language and imagination.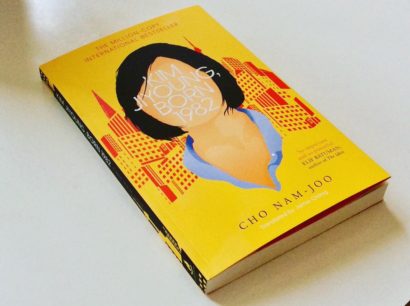 Translated by Jamie Chang, Cho Nam-Joo's debut Kim Jiyoung, Born 1982 has already sold over a million copies in Korea. An original and timely novel, it chronicles the everyday experiences and endemic misogyny Kim Jiyoung faces as a child, adolescent, student and wife.
Quietly uncompromising, Cho Nam-Joo's novel aims to challenge and disrupt the discrimination Korean women have endured for decades. 'Jiyoung became different people from time to time. Some of them were living, others were dead, all of them women she knew.'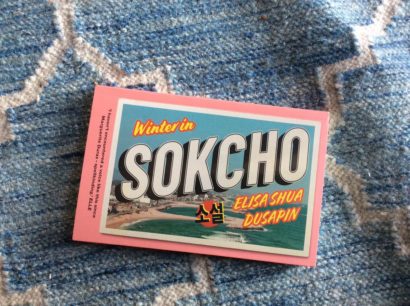 Elisa Dusapin's debut Winter In Sokcho (translated from French by Aneesa Abbas Higgins) transported me to the cold, desolate seaside town on the border of North and South Korea. Beautifully written with crisp language, it's a brooding and atmospheric novel about identity, otherness and unfamiliarity.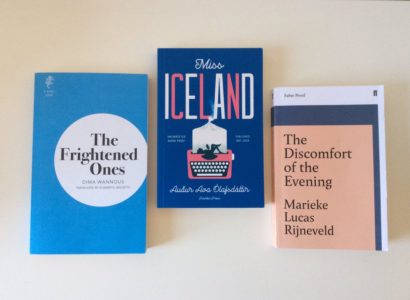 Three novels I can't wait to read:
Dima Wannous
' 
The Frightened Ones, translated from the Arabic by
Elisabeth Jaquette.
Audor Ava Olafsdottir's Miss Iceland, translated from the Icelandic by Brian FitzGibbon.
Marieke Lucas Rijneveld's The Discomfort of the Evening, translated from the Dutch by Michele Hutchison.