MLF Chapter & Verse
The Manchester Literature Festival Blog
MLF at Home: Cathy on Poetry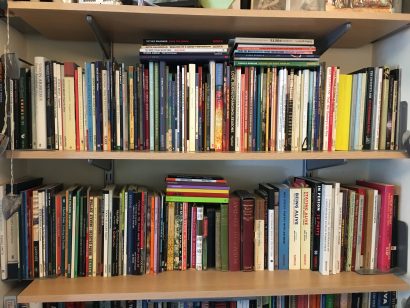 Next in our MLF At Home series, Festival Co-Director Cathy Bolton shares some of her all-time favourite collections from her poetry shelves.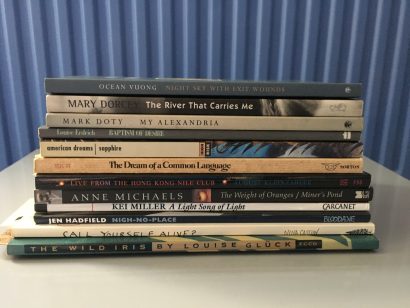 Like classic albums, these collections are more than just random sets of lyrics thrown together – the poems speak to & enrich each other, but I've picked out some personal hits to give a flavour of the magic conjured within these slim volumes.
Nina Cassian's Call Yourself Alive, translated by Andrea Deletant & Brenda Walker, is full of astonishing poems such as Temptation, guaranteed to jump start your senses!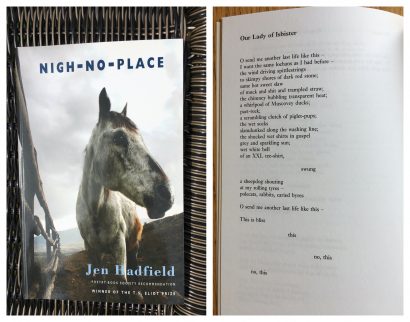 Missing walks in the country? Jen Hadfield's Nigh-No-Place uses stunning imagery to export us to the wilds of Canada and Shetland and makes us thankful for small blessings.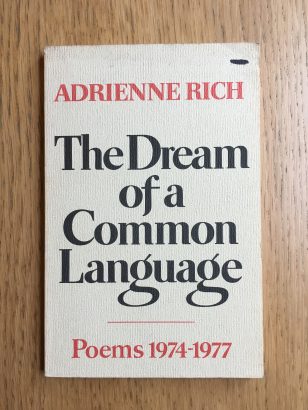 I often revisit Adrienne Rich's ground breaking Twenty-One Love Poems from The Dream of a Common Language for its sensual and honest portrayal of middle-aged lesbian love: https://genius.com/Adrienne-rich-twenty-one-love-poems-annotated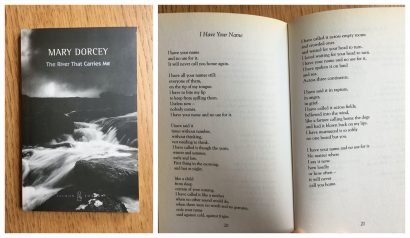 Mary Dorcey also writes passionately about relationships between women – mothers & daughters as well as lovers. Her collection The River That Carries Me features poems about heartbreak and new love. I Have Your Name always winds me.
Kei Miller's sublime collection A Light Song of Light illuminates what it is to be human with rare beauty, music, intelligence and humour. You can read the opening sequence here: https://tonguesoftheocean.com/2010/02/07/12-notes-for-a-light-song-of-light/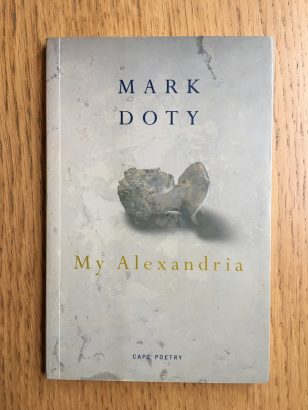 Mark Doty's My Alexandria is a stunning and moving collection of poems exploring lives overshadowed by AIDS. The poem Brilliance chokes me up every time I read it: https://livingbyfiction.wordpress.com/2008/03/26/brilliance/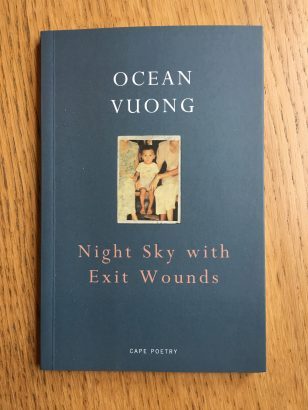 Ocean Voung's astonishing debut Night Sky with Exit Wounds explores the legacy of war, cultural identity and desire in fresh voiced poems like Trojan that simply pocket your breath: https://genius.com/Ocean-vuong-trojan-annotated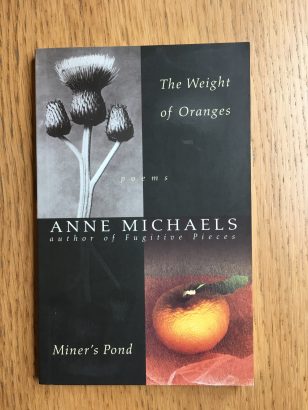 Anne Michaels writes sublime poems about love & grief, like this title sequence from Miner's Pond, an elegy for her baby nephew: https://canpoetry.library.utoronto.ca/michaels/poem4.htm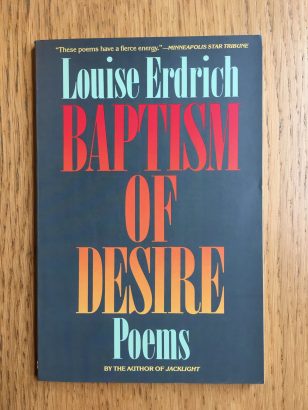 Already a fan of her novels, I was delighted to discover that Louise Erdrich also writes equally compelling poetry such as the powerful Fooling God from Baptism of Fire: http://etechne.blogspot.com/2012/04/fooling-god-louise-erdrich.html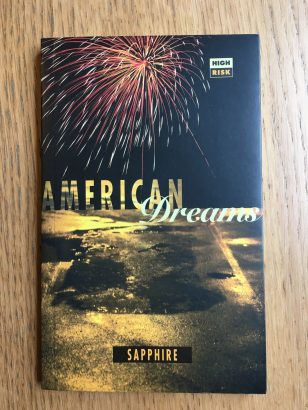 The bold, emotionally raw poems in Sapphire's American Dreams powerfully demonstrate that poetry is capable of giving voice to the disenfranchised, be they abused or abuser, as in the stunning Wild Thing: https://www.lyrikline.org/en/poems/wild-thing-539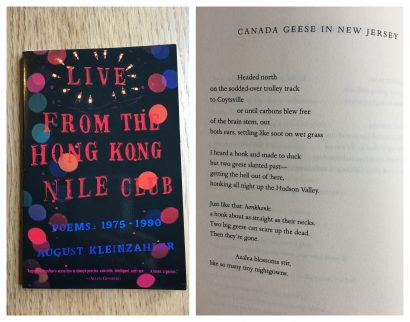 I love how August Kleinzahler manages to capture small moments of heightened awareness as in Canada Geese in New Jersey from Live From the Hong Kong Nile Club.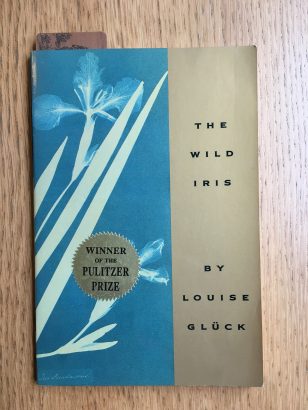 The title poem from Louise Glück's The Wild Iris, with its beautiful and reassuring message of renewal and emergence from the dark into azure seems an apt place to finish: https://www.poemhunter.com/poem/the-wild-iris/