MLF Chapter & Verse
The Manchester Literature Festival Blog
MLF at Home: Mel on Non-Fiction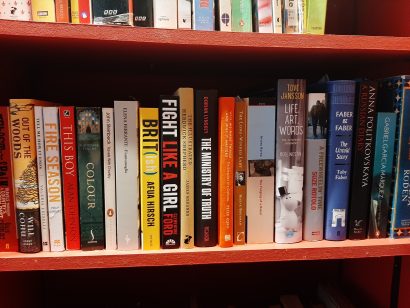 Next in our MLF at Home series is our admin assistant Melanie McMinn's non-fiction shelves.
My non-fiction shelves are a ragbag of different interests and I like hopping about from one subject to another. Often a mention in one book leads me to a different author, ideas linking and circling back. The books on these shelves are beloved ones I might want to re-read or share with friends, or someday pass to my kids. The non-fiction I like most is evocative and wide-ranging, transporting me into another place and allowing me to look through someone else's eyes.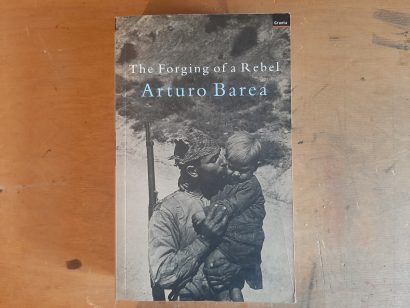 Arturo Barea – The Forging of a Rebel, translated by Ilsa Barea
This incredible and vivid autobiography (three books in one volume) spans the author's life from his childhood in Madrid, his time as a soldier in Morocco, then living under siege through the Spanish Civil War.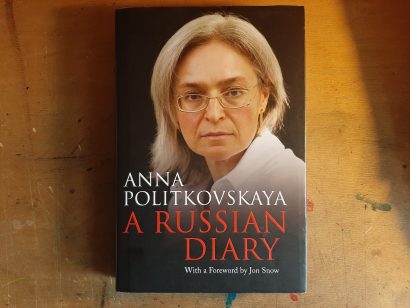 Anna Politkovskaya – A Russian Diary, translated by Arch Tait
Anna Politkovskaya was killed for challenging the prevailing truths in Russia but she couldn't be completely silenced. Reading her testament is a potent reminder of how precious our freedoms are.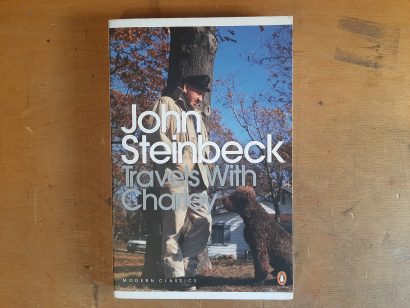 John Steinbeck – Travels with Charley 
This is such a beautiful book. The descriptions of a glorious but troubled America during the early 60s are powerful but it's the love and friendship between Steinbeck and his dog that make this book so charming.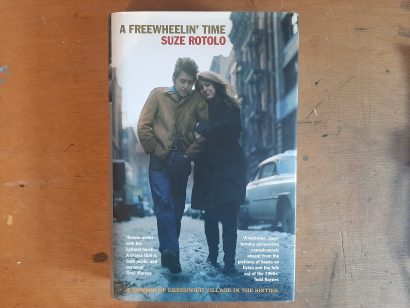 Suze Rotolo – A Freewheeling Time    
Girlfriend of Bob Dylan during his early years of success in New York, Suze Rotolo's memoir relates the joy and difficulty of their brief time together and gives a glimpse of the mythic Greenwich Village of the 60s.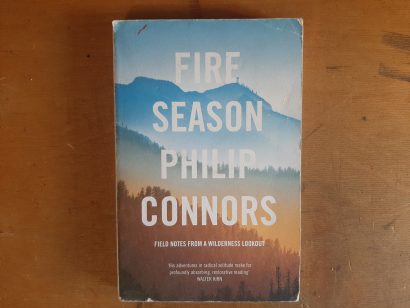 Philip Connors – Fire Season
Fire Season describes a summer of fire-watching in the middle of Gila National Forest in New Mexico. Philip Connors immersed himself in the landscape, in solitude, and in a life of observing this great wilderness.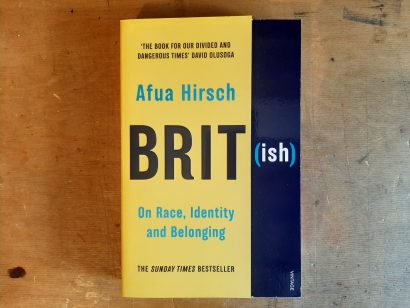 Afua Hirsch – Brit(ish)
Afua Hirsch was a highlight of the 2018 festival for me. Here she investigates racism in British culture, showing how deep and unconscious many of our prejudices are. Necessary reading.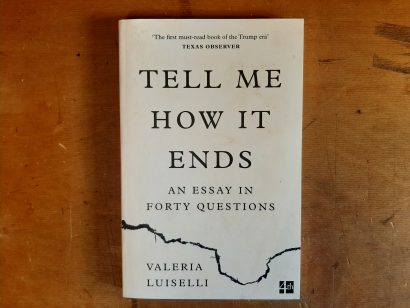 Valeria Luiselli – Tell Me How It Ends
Tell Me How It Ends documents the cruelty of the immigrant experience in America. It shows the humanity of the refugees, their histories, and their horrific treatment by the system which should help them.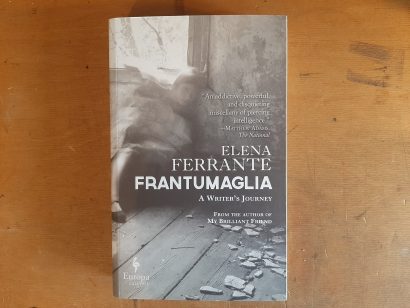 Elena Ferrante – Frantumaglia, translated by Ann Goldstein
Elena Ferrante doesn't speak about her work in public, so this record of her correspondence and written interviews is a treat. It's illuminating to read her opinions about her writing and life in her own voice.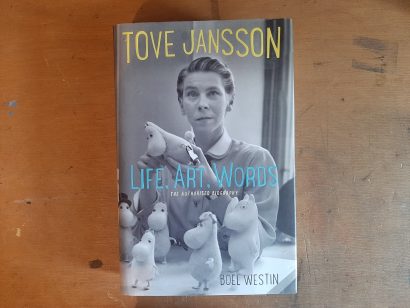 Boel Westin – Tove Jansson: Life, Art, Words
Comet in Moominvalley was my favourite book as a child but I didn't discover Tove Jansson's adult fiction until quite late. This book gives an insight into how she lived and the sacrifices she made to be an artist and writer.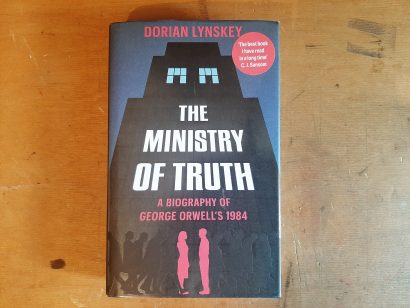 Dorian Lynskey – The Ministry of Truth
George Orwell's novels and non-fiction are important to me and so I found this biography of 1984 intriguing. Dorian Lynskey details the genesis of the book then explores the fascinating ways in which it has infused culture since.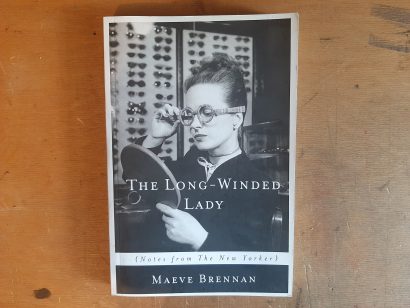 Maeve Brennan – The Long-Winded Lady 
Maeve Brennan's columns written for The New Yorker (1953 to 1968) transport the reader back to the city of that era. She describes streetlife, restaurants, people she met and the everyday details of her adopted home.