MLF Chapter & Verse
The Manchester Literature Festival Blog
Spotlight On: Dead Ink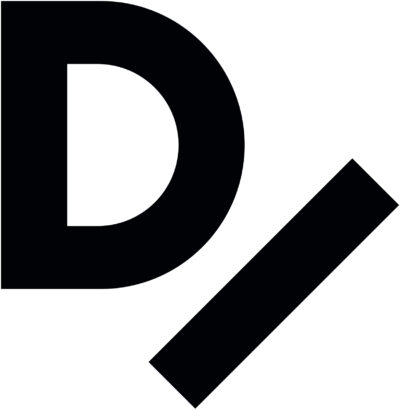 Continuing our series of Q&As with publishers in the Northern Fiction Alliance, this week we interview Nathan Connolly, Publishing Director at Liverpool's Dead Ink. The publisher behind the groundbreaking anthology Know Your Place: Essays by The Working Class for The Working Class, Dead Ink describe themselves as 'a small, ambitious and experimental literary publisher'.
When and why did you start Dead Ink?
Dead Ink had been running for a couple of years as a bedroom business, but after being interviewed by a few of the big London publishers and being told I'd still have to do an unpaid internship I went full time with Dead Ink. In the end it was easier to start my own press than get a start in publishing.
Which book from your back catalogue should we all know about?
Lucie McKnight Hardy's Water Shall Refuse Them, a coming-of-age story set during the sizzling heatwave of the summer 1976. Exploring witchcraft, adolescence and grief, Lucie's debut novel is soaked in the folk horror of the British landscape whilst being reminiscent of the suspense of Shirley Jackson.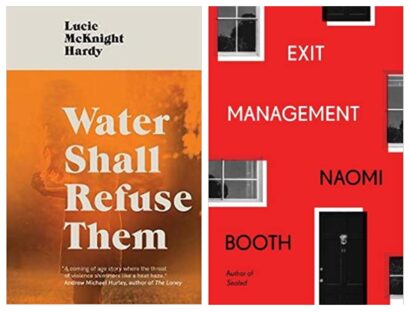 What are you publishing this year?
We're publishing Exit Management by Naomi Booth in September; London Incognita by Gary Budden in October, and Cat Step by Alison Irvine in November.
Are you doing anything during the lockdown that we can join in with?
We're planning a series of virtual events with a selection of our recent and forthcoming authors, we'll be announcing these on our twitter @deadinkbooks!
Where can we buy your books?
Direct from us over at deadinkbooks.com, and you can support our Patreon HERE