MLF Chapter & Verse
The Manchester Literature Festival Blog
Spotlight On: Peepal Tree Press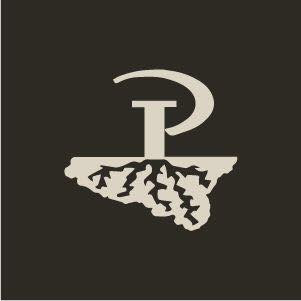 When and why did you start Peepal Tree Press?
Peepal Tree began in 1985, to bring readers the very best of international writing from the Caribbean, its diasporas and the UK. Our goal is always to publish books that make a difference, and champion voices who may otherwise go unheard.
Which book from your back catalogue should we all know about?
Prophets by Kwame Dawes, a long poem which stands confidently alongside Derek Walcott's Omeros. Staggeringly good. Check out the accompanying Reader's Guide also.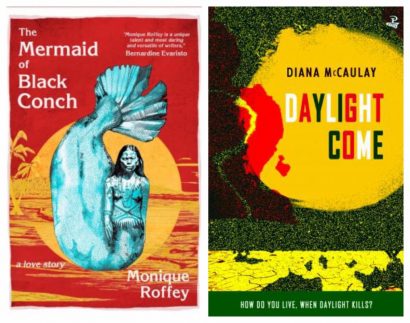 What are you publishing this year?
We've just released Monique Roffey's seventh book, The Mermaid of Black Conch – a magically escapist love story, and coming up we have Daylight Come, Jamaican environmentalist Diana McCaulay's stunning climate disaster adventure.
Are you doing anything during the lockdown that we can join in with?
Yes! We're curating 'Dread Times' a collection of 12 key books to entertain, transport and sustain – to see people through these hard times. The books will be newly available as ebooks, as well as the original print editions. Listen out too for our literary podcast, New Caribbean Voices.
Where can we buy your books?
You can get hold of our books direct from www.peepaltreepress.com, your local indie bookstore, and all the usual online retailers.