MLF Chapter & Verse
The Manchester Literature Festival Blog
MLF & Friends at Home: Jo on Poetry by LGBTQ+ Writers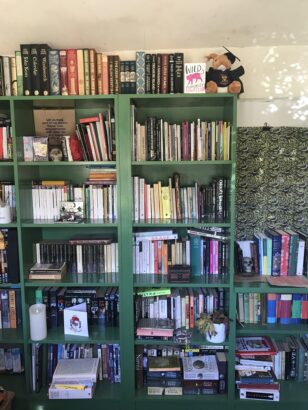 Celebrating #PrideMonth, Jo Flynn – Poet, tutor for Write Like A Grrrl, Partnership and Communications Manager at For Books' Sake and UNESCO Manchester City of Literature, has chosen some of her top poetry picks from LGBTQ+ writers for these trying times (she could never choose top-ever!).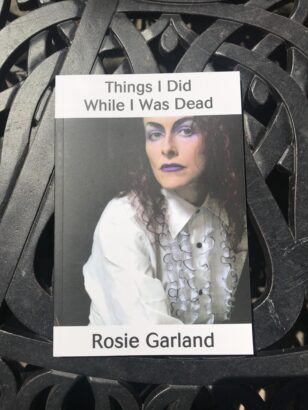 Rosie Garland – Things I Did While I Was Dead – Flapjack Press
This collection closes with, "Thank you for making us strong / Thank you for our history" – Queer Thanksgiving, and this poem should be read at the start of every Pride Month imo, remembering why it exists, why we still have work to do.
Lisa Luxx – The 4th Brain – Prowl House Books
This astonishingly wise juxtaposition of trying to find yourself somewhere between technology and nature (a very lockdown appropriate choice) comes with illustrations and essays as well as poems all of which give a very astute interpretation of the modern world and future, and because it's Luxx, it's always enthralling.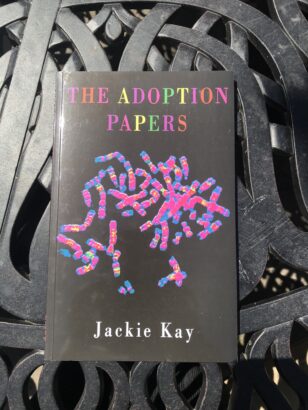 Jackie Kay – The Adoption Papers – Bloodaxe Books
A poetry collection that uses typeface to indicate characters is set up to tell a powerful story and that's exactly what this does. Exploring such emotional territory and places we're now not able to visit has me totally absorbed in this weaving of powerful mother/daughter relationship dynamics.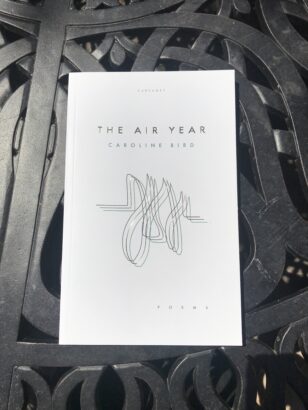 Caroline Bird – The Air Year – Carcanet Press
This 2020 collection is arresting and beautiful like all of Bird's poetry, but it cuts deeper for us somehow. The way tension builds in the poems makes the breath catch in your throat with poems like Sanity and Temporary Vows, and it's such sophisticated writing. Ghazals and even a palindrome poem litter the work which is presented as if coming from a place of urgency and departure.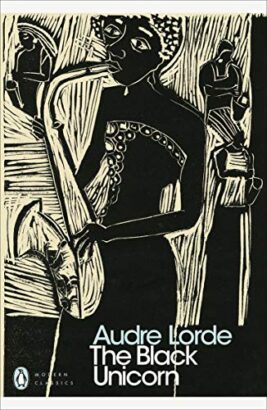 Audre Lorde – The Black Unicorn – Norton & Co.
This collection is fire. Lorde is so confident in herself and these poems may have been written decades ago but the wisdom in them is so, so poignant for right now: "Trying to make power out of hatred and destruction / trying to heal my dying son with kisses / only the sun will bleach his bones quicker." – Power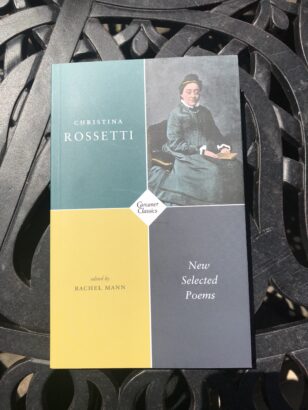 Christina Rossetti – New Selected Poems – Carcanet Press
This newly selected collection gives a more rebellious peek into Victorian ideas than previous collections of Rossetti's work although it still has that reflective, religious side that together make her much-discussed. I think of all her work this is a solid collection including her adversarial female characters, even a female God (in the 1800's!).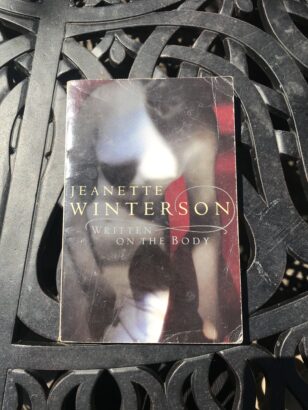 Jeanette Winterson – Written On The Body – Vintage Books
Cheating a bit with this one as it's not strictly poetry, but what even is poetry anyway… These intimate shorts are prose poetry to me, the musicality makes you engage with the human body with introspection and reflection very fitting for isolation, especially if you're missing someone!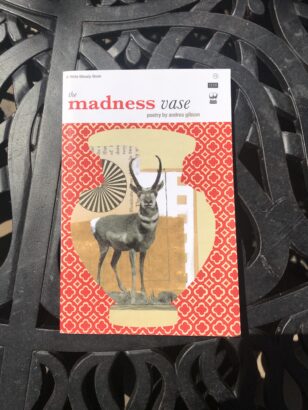 Andrea Gibson – The Madness Vase – Write Bloody 
No doubt Gibson is one of my favourite slam poets (no mean feat.) for the way they write vibrantly about identity and politics but this second collection in particular drew me in lately: "I've learnt this is how to stay, skipping moonrocks on my own puddle dive" – Jellyfish, encourages us all to get comfortable with ourselves which is a good friend to have in poem right now.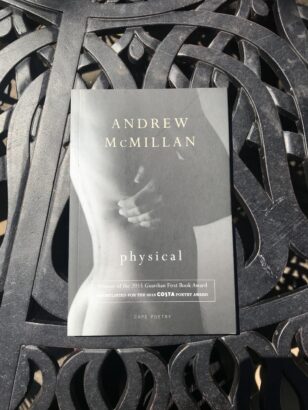 Andrew McMillan – Physical – Cape
Like Winterson, this collection makes you focus on sensuality, although it's much more masculine and it travels more; the searching for self and beauty in normal moments makes it a collection you've read and feel like you've had a long conversation late into the night with – something I'm really missing in lockdown!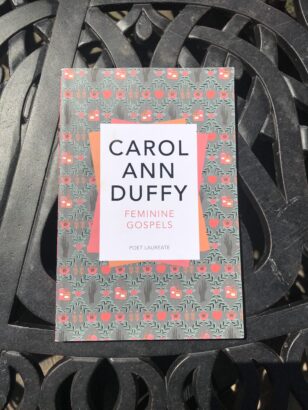 Carol Ann Duffy – Feminine Gospels – Picador
The sixth collection from Duffy tries to define aspects of the female identity, it's always been a favourite of mine but reading it now is astonishing, 'The news had often made her shout' – Loud. It holds a magnifying glass to already questionable angles on femininity under lockdown like diets, taking up space, work vs home, public vs private.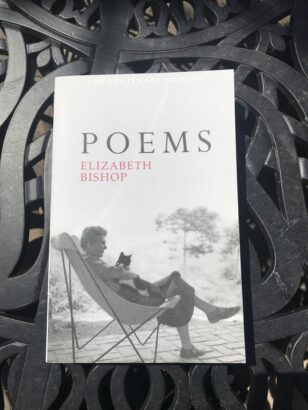 Elizabeth Bishop – Poems – Chatto & Windus
I just love a collection of poetry that includes the handwritten photocopies to pour over, it's such a window into the work! Handwriting is so personal and this really adds a new dimension to this collection of every poem Bishop published, including translations and posthumously.